The reliable help you need to focus on growing
your business, rather than "figuring out" the tech.
Stability - Scalability - Exceptional User Experience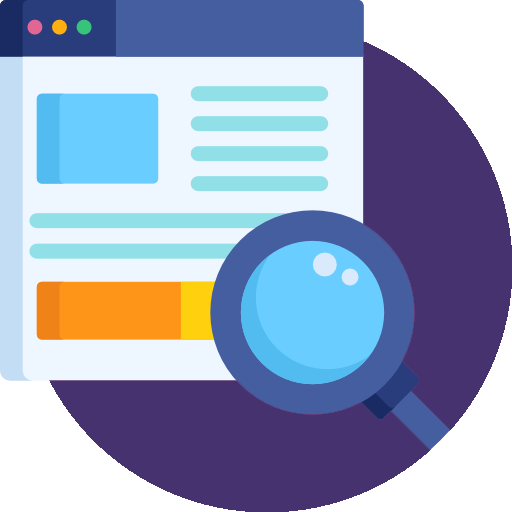 You've hired upworkers, contractors, and people who "figure it out." They are supposed to be taking the work off your plate, but you end up managing them, following up on timelines, catching errors, and having to solve the problems yourself anyways. Then sometimes they just stop responding and you are left to figure it out on your own. 
The buck stops here. We'll figure it out and hold the software developers accountable for you. This takes the tech off your plate and allows you to knock out that to-do list.  
You won't have to waste your time endlessly going back and forth with software companies that point the finger at each other.
We'll handle it for you. 
All Growth Programs include:
COMING SOON
BTN App and Text Message Support to submit support tickets and access training content
Here's What Our Clients are Saying
"Great people who are well organized, do a great job, do what they say they're going to do, and are always quick to respond to questions or issues. A rare combo of traits."
"Melodie and her team at Business Tech Ninjas have handled 'All-Things-Tech' for MUTU System for over 4 years and I cannot recommend them highly enough. From complex programming projects like creating a bespoke checkout or building an entire membership site, to the daily troubleshooting, tweaking and ongoing maintenance of our entire e-commerce platform – BTN have got it covered."
"They provide me with someone I can reach out to at any time (during my work hours) and they will get back to me with the answer and if they don't know the answer they still get back to me quickly and tell me 'I don't know but I am looking into this for you.' Your team also makes my day-to-day job here at BGS sooooo much easier."
We've got you covered
Send us roadblocks that are holding you up and we'll get it sorted. No more support volleyball for you.
Delegate to us
Send us over that page content, course, design you need added, blog post, or email campaign. We'll take care of it for you.
We'll make your system better
If you don't send us items, then we'll be looking to see how we can improve your automation, site, and flow.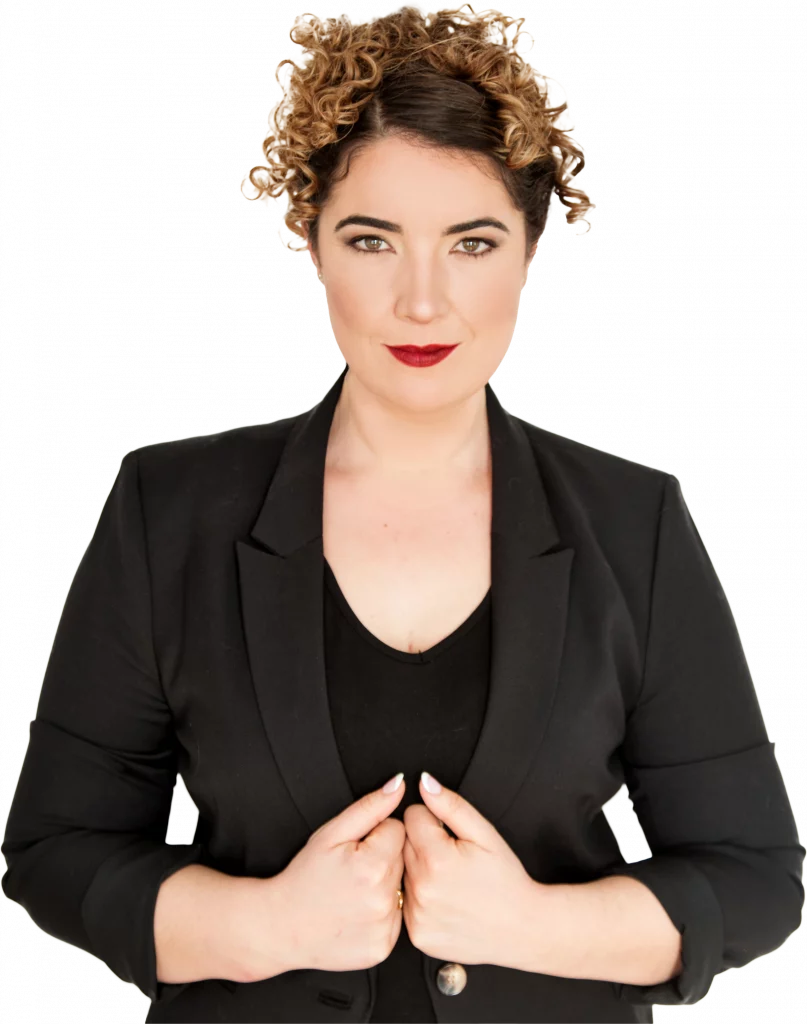 Every team member has been personally vetted by me to ensure they exceed my expectations of excellence within tech. Quality tech work should do what it is supposed to do and should not break down in the future. We make all of our decisions based on the outcomes of stability, scalability, and an exceptional user experience for you, your customers, and your team. 
We are Excellence DONE Efficiently.
If we miss the mark on this, I will personally make it right. 
Cancel anytime — no long-term contract
Foundation
Best for businesses that have tweaks and updates, but don't need someone keeping an eye on their system.
Up to 5hrs of support, improvements, or requests

Melodie's "We'll Make It Work" guarantee
Core
Best for businesses that want to be proactive with issues and ensure their system is working before they get a support ticket from a client.
Up to 10hrs of support, improvements, or requests

Melodie's "We'll Make It Work" guarantee
Plus
Best for businesses that want to optimize what they have but don't need to build out new functions consistently.
Up to 20hrs of support, improvements, or requests

Project management system

Melodie's "We'll Make It Work" guarantee
Eligibility
The Growth Program is only open to businesses that have done a project with us or have gone through the on-boarding. We cannot promise stability, scalability, and an exceptional user experience on every site. We need to ensure your system meets our standards. Purchase an Educational Consulting Audit call to get started. https://store.businesstechninjas.com/product/educational-consulting-call/
The Care Program's purpose is to help support you in the running of your site and to get what you need to do done. If functions or features need to be built out, this would be additional work above and beyond your Care Plan.
For instance, if there are repeat issues or larger function builds (like multiple discounts or parameters for members), the Ninjas will suggest that you upgrade your system to our Welcome and Nurture program to fix this proactively. This additional build work would be at an additional cost. As a Care Program member, you will receive a discount and priority for your start date upon upgrade.
Frequently Asked Questions
We'll be sad and ask how we could have done better. You can cancel at anytime with 30 days notice. This gives us time to offboard you and ensure you have what you need to keep going with your site. We'll send you a goodbye email with the items to watch out for and what needs to be done going forward. 
We work 9-5 EST. We have a code red system in place — if something is urgent, you can get a hold of us 24 hours a day, 7 days a week. This is for things like if your site goes down. We do not recommend you work on launching something new outside of business hours.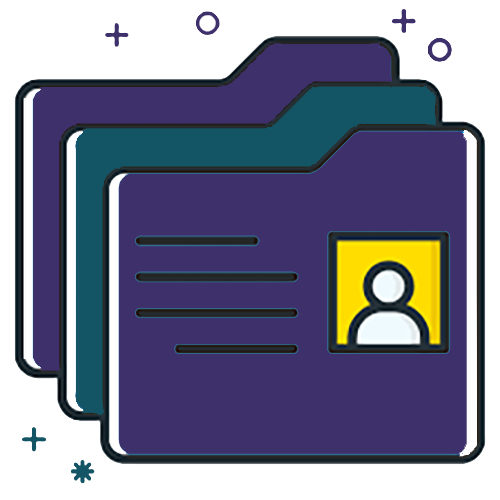 Not ready for a Care Program but you want to have the Ninjas on hand in case you need help? With Just Hosting, you get the BTN maintenance of your site. If you need additional support, then it can be purchased for a fee. 
to get started and put your website woes behind you!