Stable & Scalable Tech Solutions to Help Your Business Grow with Ease

Using plugins and widely used tools over custom development helps protect your business from rogue developers. While serving clients we couldn't always find tools that delivered what they needed and delivered on our brand promise of stability, scalability and exceptional user experience. 
So we made them.  
Trusted by industry leaders

"The Directory From CRM solved a huge issue for us. After being faced with a directory platform for our worldwide trainers becoming technically obsolete, and an absence of any viable alternative, finding Directory From CRM was a godsend. The integration with Infusionsoft/Keap was a huge plus, and has completely automated our directory additions and updates. Highly recommended"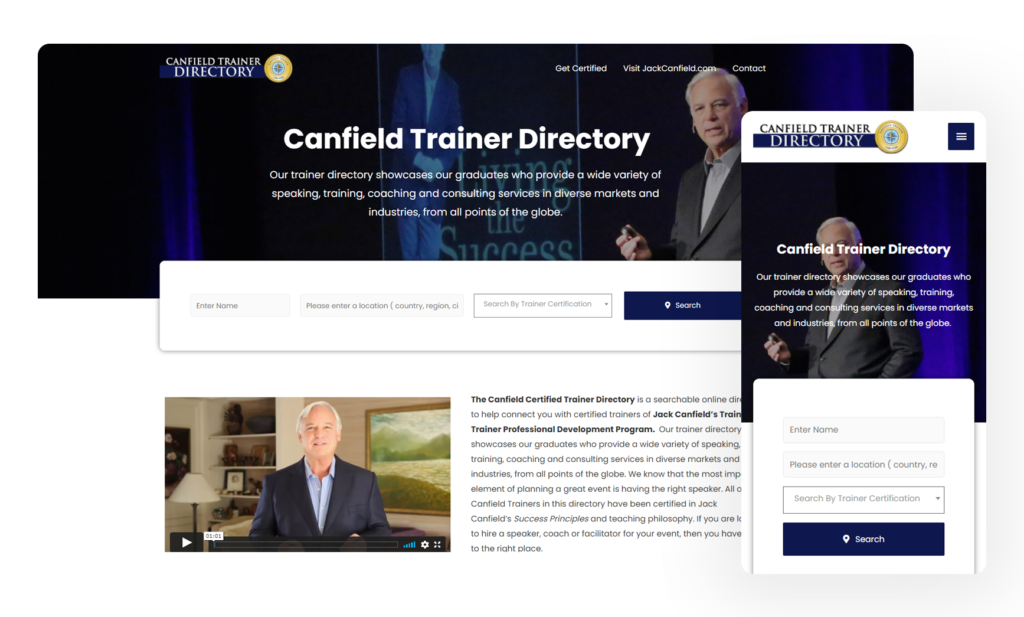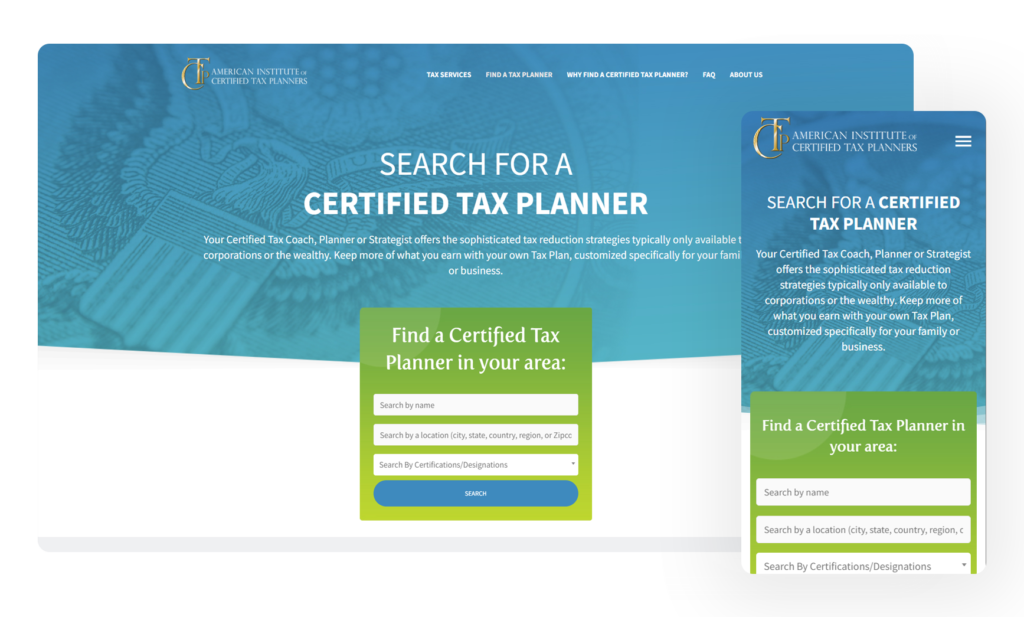 "Our previous system was old, outdated, difficult to manage, and required a ton of manual input. Making the switch to the DFC plugin was the best decision we could have ever made. It requires significantly less manual input, we've been able to add a ton of new additional features that our listees and searchers love, plus it looks great! It's also allowed us to create an additional stream of revenue."
"The Find a Teacher Directory elevates our brand and mission to create an international resource of yoga teachers with a depth of knowledge to support the healthcare systems and individuals. The directory gives us a place to showcase our Yoga Medicine® teachers. It's easy to use and runs on autopilot. The recent update to be able to search based on a certification, which is tagged in Keap, is a huge timesaver and helps highlight our teachers' accomplishments!"